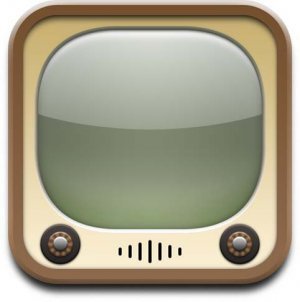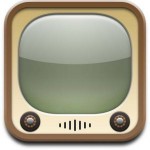 A new episode of Video Monday. We are going a bit international this week with video from Ukraine and Italy. The scene in Ukraine is interesting and kind of a fresh wind to what we see here in Western Europe. Italy had the Stage6 Cup Opening, quality as always and to finish it off we have some new footage from Taiwan!
Kiev Scooter Fest in Ukraine
Stage6 Cup Opening in Italy
Update: Scooter Attack posted more pictures from the Cup Opening. Find them here.
News from Taiwan
100cc

125cc