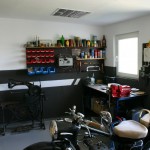 Introduction
Not everyone is lucky enough to start with a hobby and already has a fully equipped tool shed, but even if you are there are still a few special tools every scooter tuner needs. This article will give you an introduction to essential and special tools no collection is complete without.
The essentials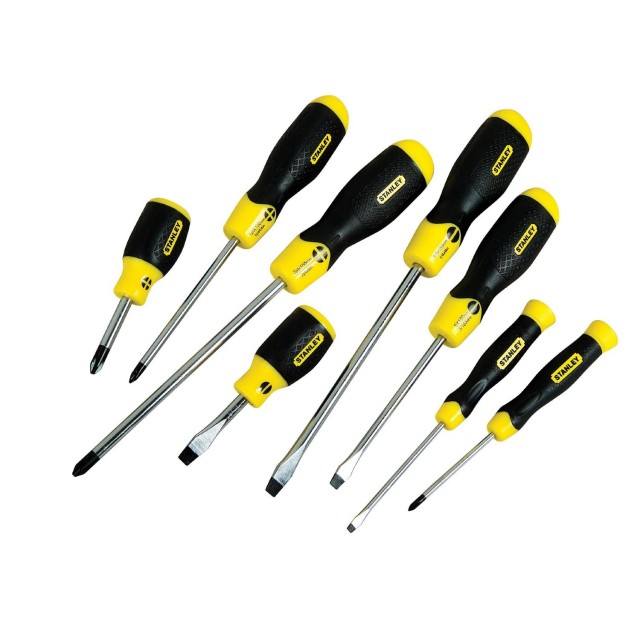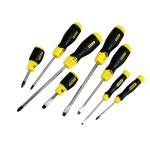 Screwdriver
Without screw drivers you don't even need to think about scooter tuning. A complete set can be found here: 15,74€ / £14.98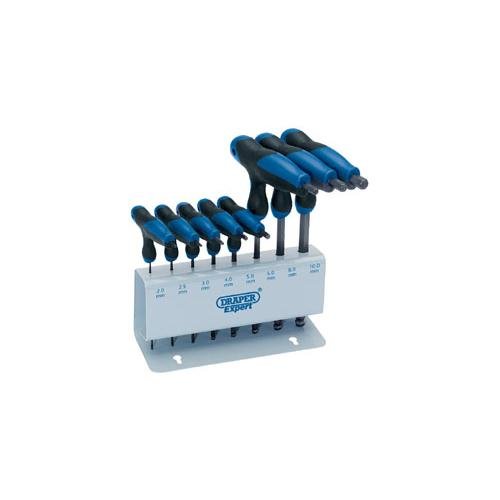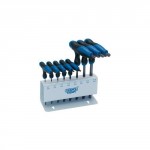 Hexagon key set
The hexagon key is as important as the screwdriver nowadays. You should buy T-shaped keys with a hexagon ball ending and a regular one. I use this set: 24,98€ / £23.45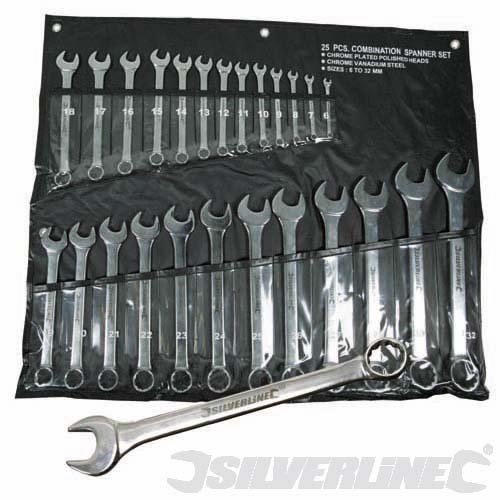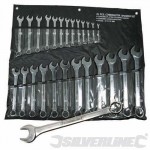 Spanner set
The spanner set needs to be complete. Make sure that 6-32mm spanners are included. Ideally each spanner has an open and a ring end. You'l be safe with those: 33,95€ / £31.99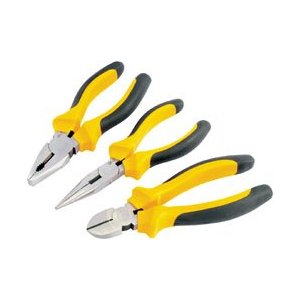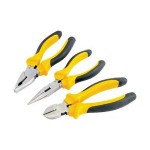 Plier set
The plier set should have soft handles and consist of a combination plier a diagonal side cutter and a long nose plier. A good set can be found here: 18,98€ / £11.87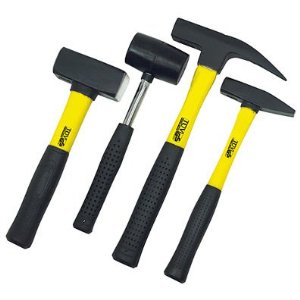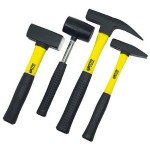 Hammer set
The important ones are the machinist's hammer and the rubber mallet. All available in a set for: 19,19€ / £13.49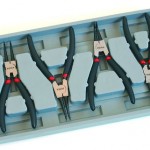 Circlip plier set
Essential when replacing the piston and the clutch springs. Get them here: 16,95€ / £14.25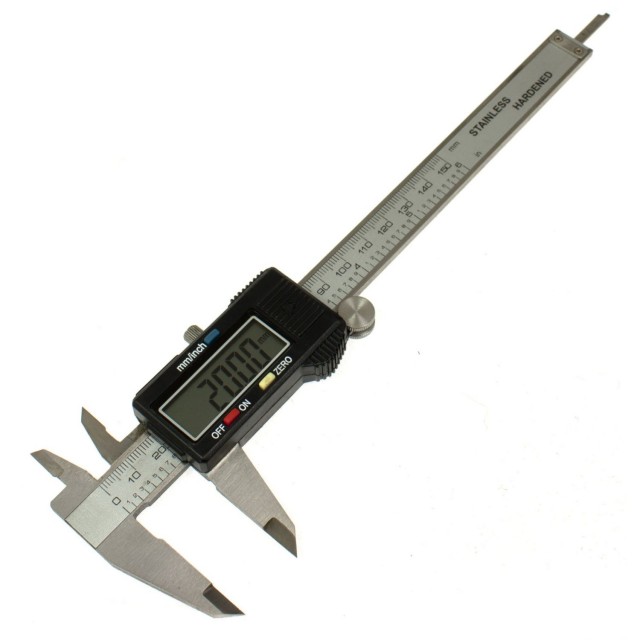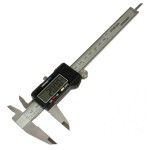 Vernier caliper
A digital or analog caliper is needed to measure the nip-off edge of the cylinder. You can get them in a sufficient quality for cheap here: 13,98€ / £11.87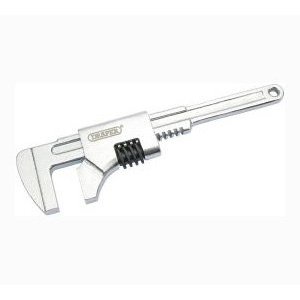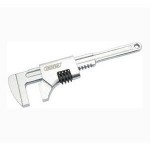 Adjustable wrench
This is needed for opening the clutch nut. Make sure that it has a widening of at least 45mm or simply buy this one: 16,98€ / £12.56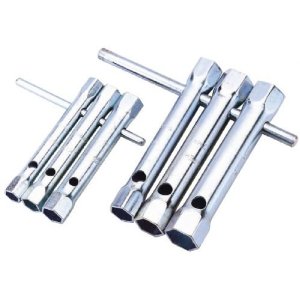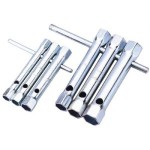 Box wrench
The last essential tool should be a box wrench of 15mm. This is needed to open the variator nut. Buy it here: 10,90€ / £8.47
Special tools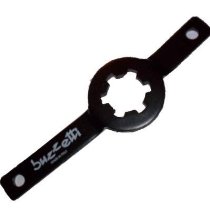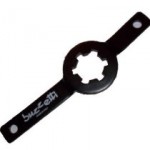 Variomatic blocking tool
Without the variomatic blocking tool you will get nowhere. Therefore make sure to buy this early. There are different ones for specific engines but Buzzetti has blocking tools for all of them in a good quality: 
Piaggio blocking tool: 12,50€
Minarelli blocking tool: 11,50€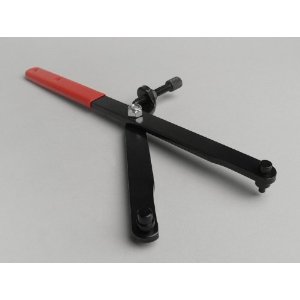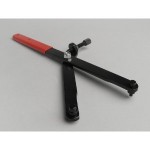 Clutch holding tool
The clutch holding tool is as important as the variomatic blocking tool. You can buy a universal one for all engines here: 19,90€ 
The greatest tool of them all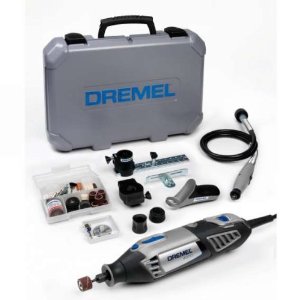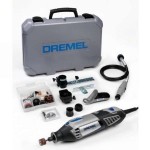 Dremel
This is without a doubt my favourite tool. The Dremel does everything you want it to do and is the perfect tool for an ambitioned tuner when porting the cylinder. And it can do so much more just have a look at the cheesy video below and then buy it here: 117,23€ / £122.66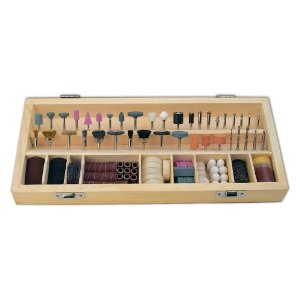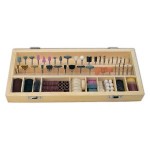 Dremel add-on sets
Add-on sets are needed since the Dremel only comes with a limited amount of tools. After market rotary tool sets are cheap and sufficient for tuning projects. Get them here at: 13,98€ / £11.50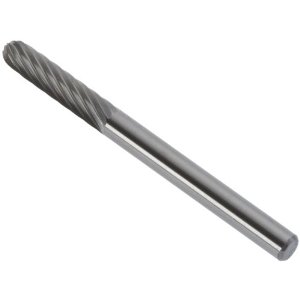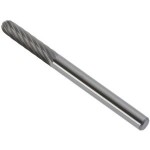 Carbide cutter
A 3.2mm carbide cutter can be used to do all the porting on your cylinders. They aren't cheap but they last long: £10.99 / 10,98€
What are your favourite tools for tuning? Let us know in the comments!